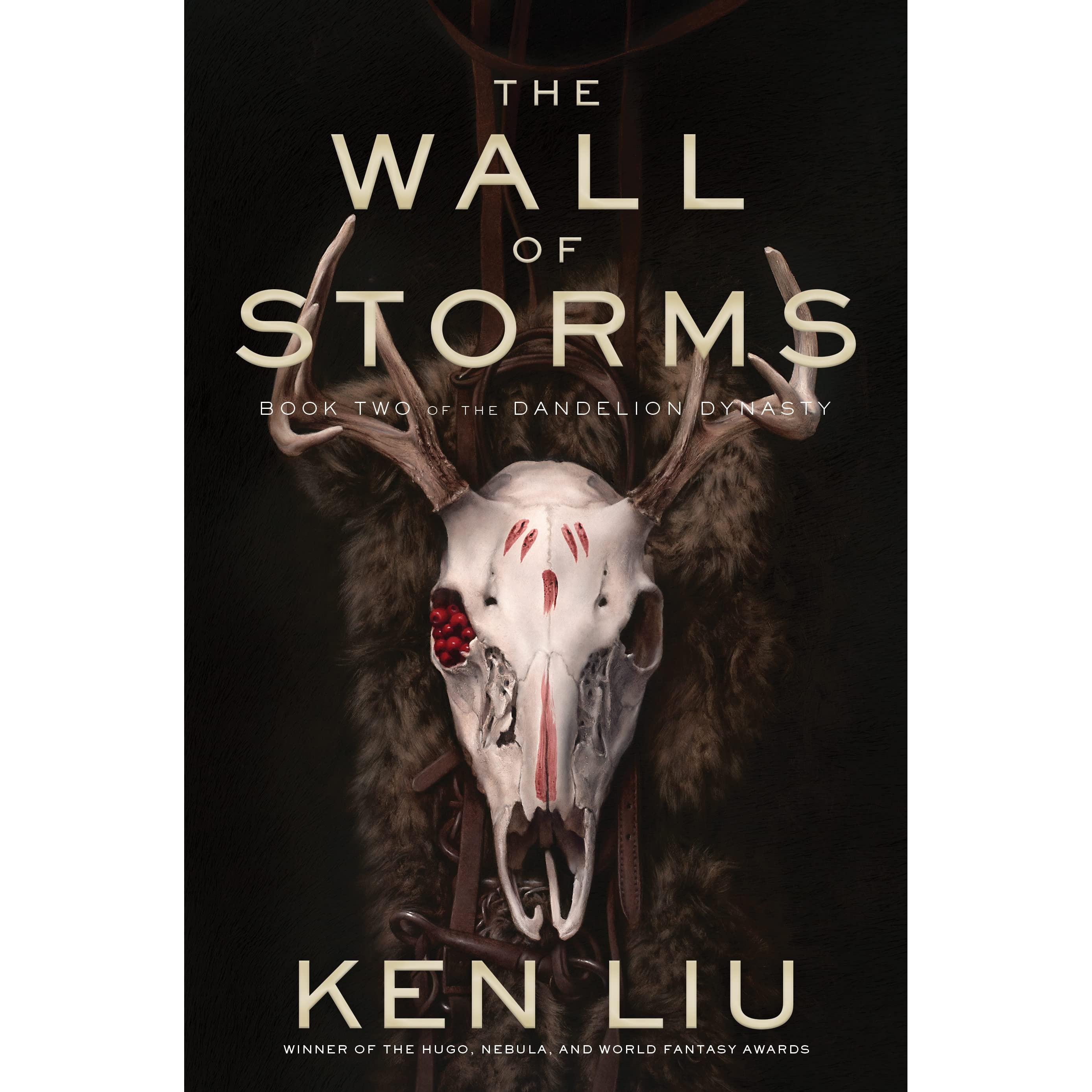 May 02, 2023
best books for people who like Ken Liu according to goodreads
I researched various sources, including Goodreads pages, Reddit discussions, and articles related to Ken Liu and his works. The consensus seems to be that Ken Liu's stories are well-written, encompassing a wide range of genres and themes that resonate with readers. The sources I found were directly related to the original query, and I am confident in the information gathered.
---
Jump to research
Composed by
K. L.
Have an opinion? Send us proposed edits/additions and we may incorporate them into this article with credit.
---
The Paper Menagerie and Other Stories
The Hidden Girl and Other Stories
Additional Recommendations
Besides Ken Liu's works, some other books that have been recommended for readers who enjoy his stories include "The Poppy War" by R.F. Kuang, "The Fifth Season" by N.K. Jemisin, and "The Traitor Baru Cormorant" by Seth Dickinson. These recommendations can be found on the Goodreads "Readers Also Enjoyed" section, which features books similar in themes or styles to Ken Liu's writing.
Ken Liu's Writing Style and Themes
Ken Liu's writing style is often described as grand and sweeping narration with characters that seem larger than life. His world-building is very detailed and encompasses diverse dialects, cultures, kite-fighters, airships, and Asian-inspired combat techniques. Cultural differences, language, and racial prejudice are recurring themes in his works.
---