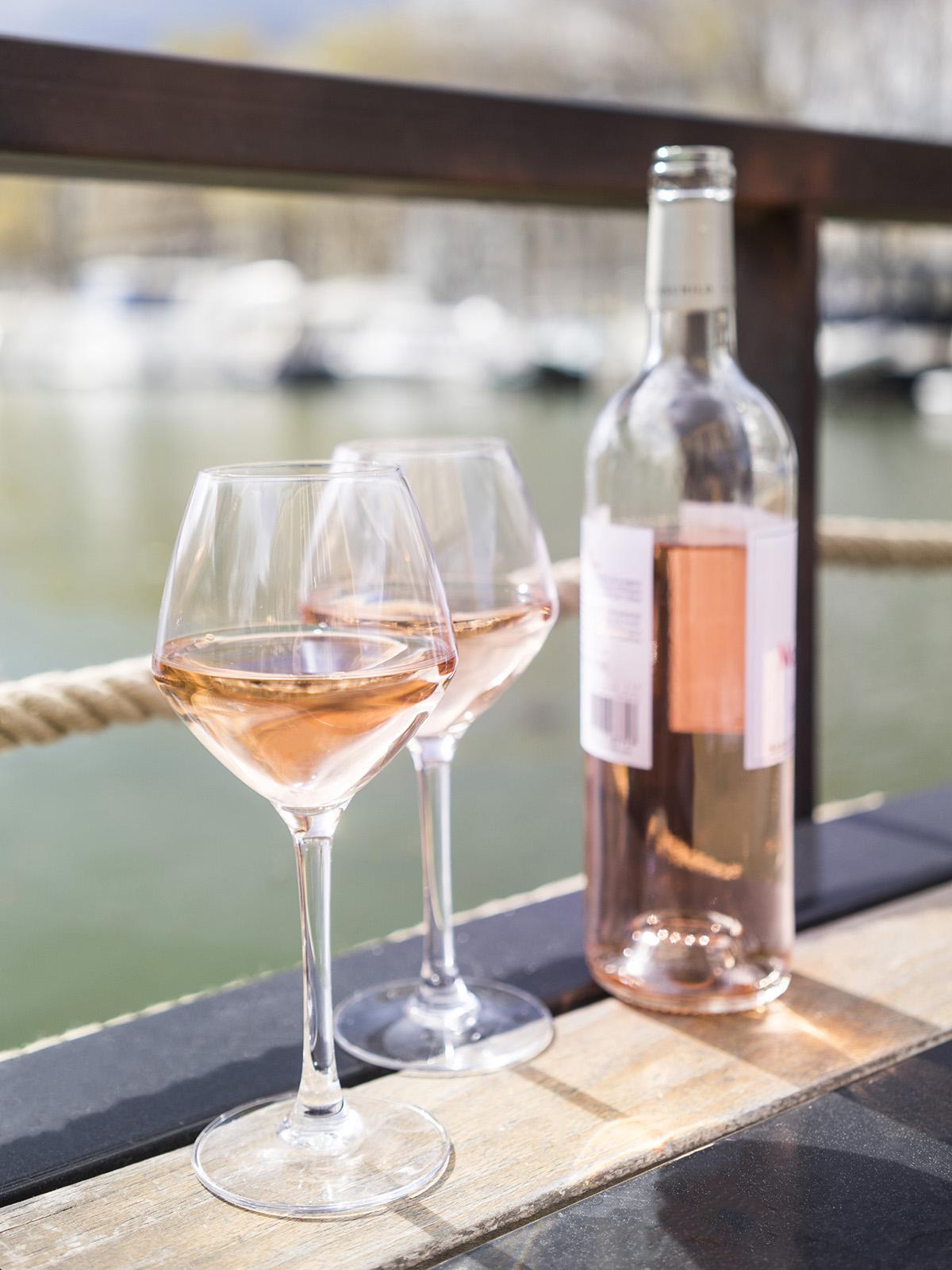 July 17, 2023
Best wines in Bordeaux
In my research, I found various discussions on Reddit and articles from sources like Decanter and IntoWine. The Reddit discussions provided personal recommendations and experiences from users, while the articles focused on the best Bordeaux wines or wineries. There was a general consensus on some top Bordeaux wines, but personal preferences and experiences varied. The sources were relevant to the query, but there might be some uncertainty due to the subjective nature of wine preferences.
---
Jump to research
Composed by
K. C.
Have an opinion? Send us proposed edits/additions and we may incorporate them into this article with credit.
---
Cantemerle
Cantemerle, a vineyard in Macau, Haut Médoc, was suggested as an excellent Bordeaux wine at an affordable price point by a Reddit user. This recommendation came from a discussion where the author was looking for Bordeaux wines that were good value for money within a budget of £20-£50.
Domaine du Jaugaret
Domaine du Jaugaret, a small winery in Saint Julien, was noted for making outstanding classically made Bordeaux wines.
Château Chasse-Spleen
In a discussion about Bordeaux wines, a Reddit user mentioned Château Chasse-Spleen from Moulis as possibly more traditional than Poujeaux, another vineyard discussed in the conversation.
Château Le Puy
Château Le Puy, a natural winery
from Bordeaux, was mentioned in a Reddit post, with users praising its wines and the winemaker's use of natural winemaking techniques.
---