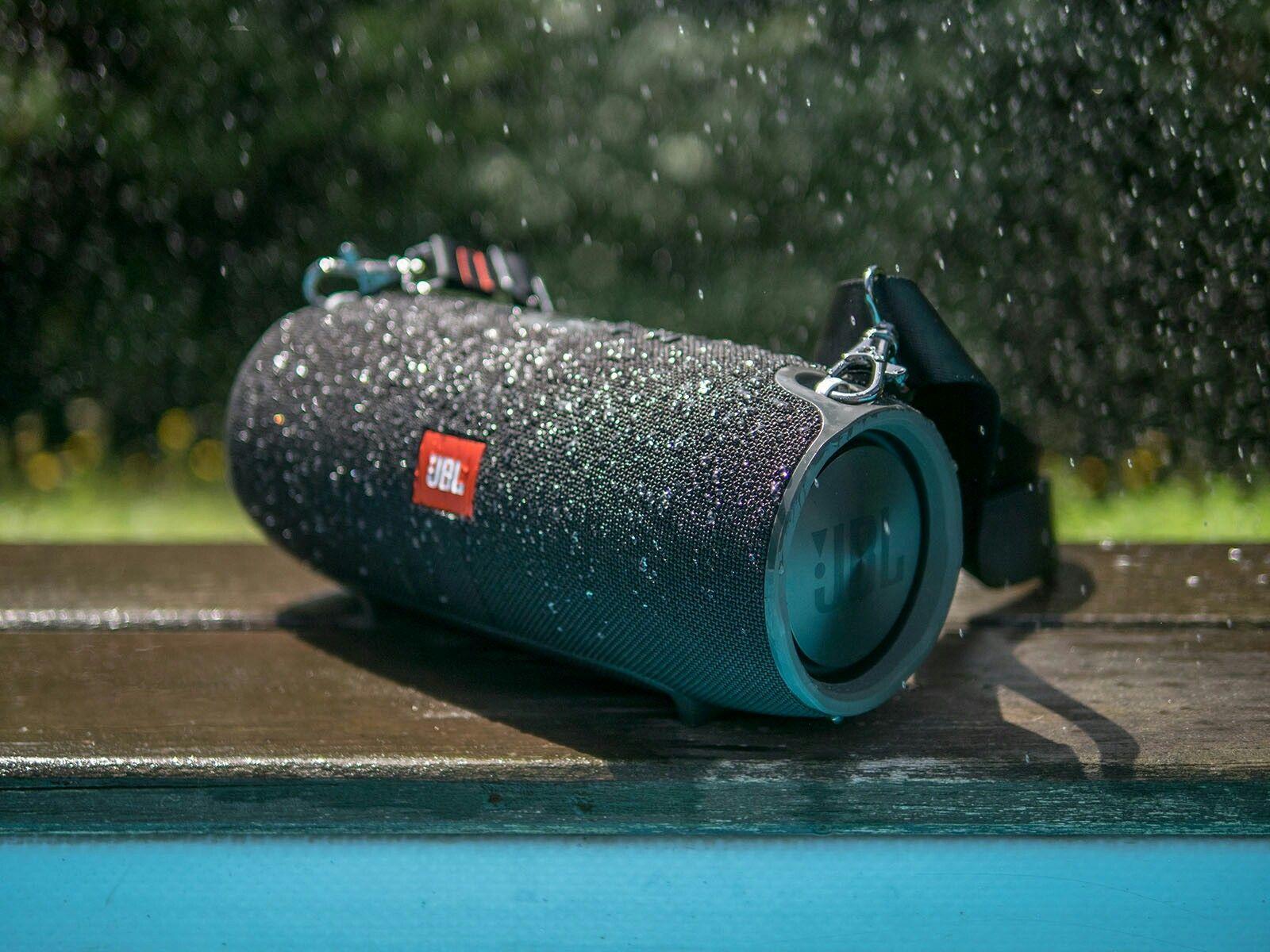 May 26, 2023
top bluetooth speakers
I reviewed seven YouTube videos discussing top Bluetooth speakers from various brands and price ranges. There was considerable consensus on some popular options such as the Bose Soundlink Flex, JBL Flip 5, and Sonos Roam. However, some sources also provided recommendations for budget-friendly options such as Anker Soundcore speakers and JBL Clip 4. The sources were generally related to the original query, and there was enough information to provide a solid overview of the top Bluetooth speakers.
---
Jump to research
Composed by
A. S.
Have an opinion? Send us proposed edits/additions and we may incorporate them into this article with credit.
---
Bose Soundlink Flex
The Bose Soundlink Flex is considered
the best-sounding Bluetooth speaker by The Verge, delivering expansive sound and a surprising amount of bass. It has a battery life of 12 hours, is rated IP67 for dust and water resistance, and has built-in microphones making it a suitable speakerphone.
UE Boom 3
The UE Boom 3 is another
standout speaker with a 15-hour battery life, durable build quality, and a Magic Button feature that allows users to play assigned playlists. It provides 360-degree sound, making it capable of filling a room with music.
Sonos Roam
The Sonos Roam is a Bluetooth
and Wi-Fi speaker that offers better sound quality than Bluetooth alone, making it suitable for home use. It is compatible with other Sonos speakers in the network and has smart speaker capabilities supporting Amazon Alexa.
JBL Charge 5
The JBL Charge 5 is a
powerful speaker with a 20-hour battery life and a USB-A port for charging devices while playing music. The speaker is rated IP67 for dust and water resistance but is only a mono speaker and may lack details compared to stereo speakers.
JBL Flip 5 Bluetooth Box
The JBL Flip 5 Bluetooth Box
is a waterproof portable speaker with impressive sound and a 12-hour battery life. The speaker has a racetrack-inspired design that provides booming bass and crystal-clear stereo sound.
Tribit Stormbox Micro
The Tribit Stormbox Micro is a
budget-friendly option with IP67 water resistance, a rubber strap on the back, warm, bassy signature, and easy portability. It is suitable for listening to music on the go or in any environment without a good spot to set the speaker.
JBL Clip 4
The JBL Clip 4 is another budget-friendly option, offering the best vocal clarity among the four speakers compared in the video. It has good volume output but lacks a bit in the low-end response. It is IP67 rated, making it dust and waterproof, and has an integrated metal carabiner clip for easy attachment.
---