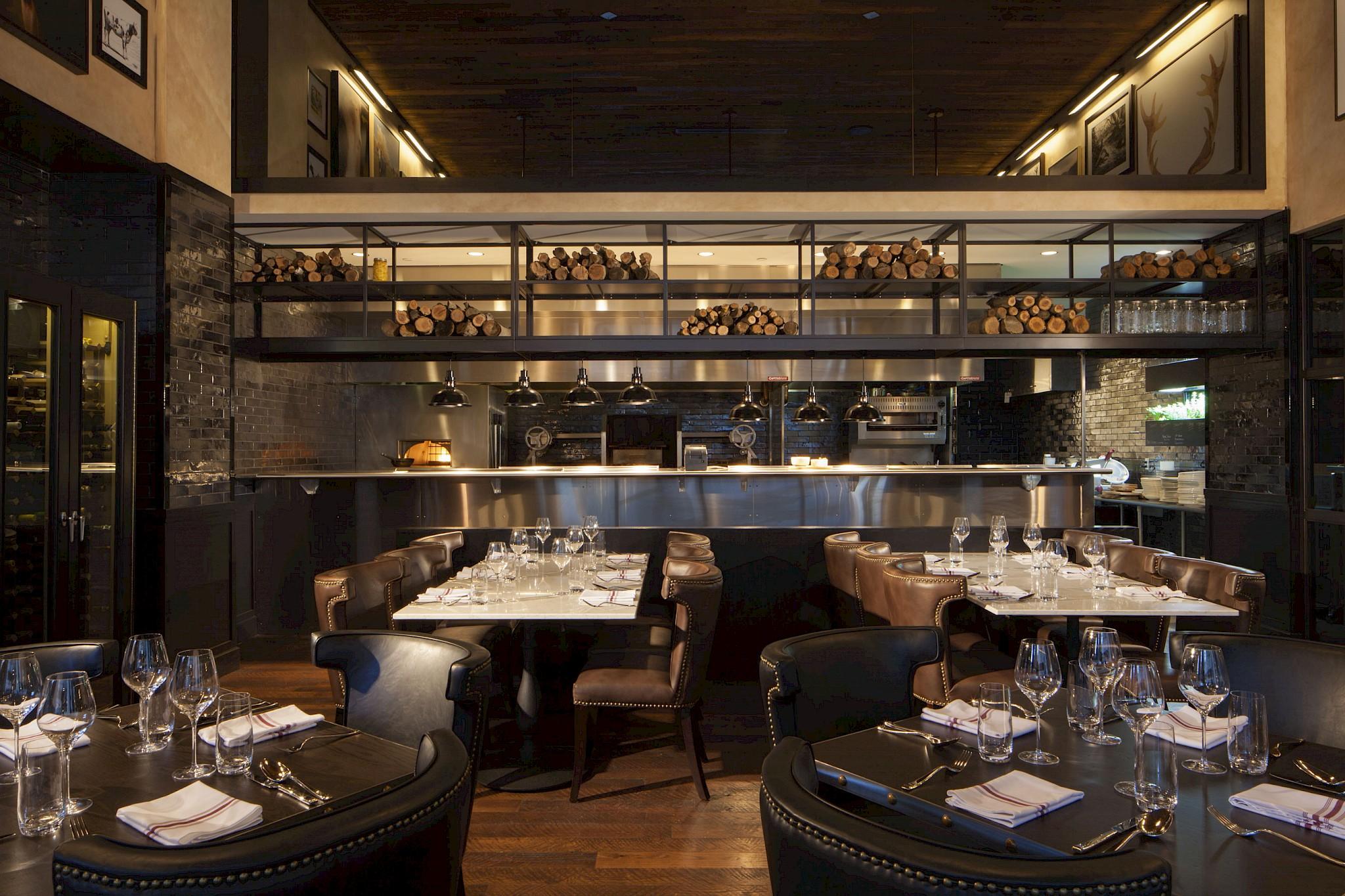 May 12, 2023
portland italian restaurants
I conducted research on Italian restaurants in Portland by examining various sources such as websites, articles, and Reddit discussions. There was a good amount of consensus among the sources regarding popular Italian restaurants in the area. The sources were highly relevant to the original query, and I am fairly confident in the recommendations provided.
---
Jump to research
Composed by
J. D.
Have an opinion? Send us proposed edits/additions and we may incorporate them into this article with credit.
---
Gumba
Gumba, previously a food cart, has moved indoors and is known for incorporating various menu items into its Italian-inspired cuisine.
It is located at NE Alberta
Street and has been serving seasonal pasta offerings since 2018.
Sorbu Paninoteca
Sorbu Paninoteca is an Italian food cart with a seasonal menu located near Fernhill Park. It features items like chickpea flour flatbread and has a swift service with a menu that changes every two weeks, using fresh local ingredients.
Ava Gene's
Ava Gene's is a romantic Italian restaurant in Portland's Mississippi neighborhood, offering a frequently changing menu of dishes like radiatori and pizza with prosciutto. The restaurant is located at 3377 SE Division Street and serves a wide variety of pasta dishes. In conclusion, there are several Italian restaurants in Portland that come highly recommended by various sources. Some of the most popular options include Nostrana, Luce, Allora, Cibo, A Cena Ristorante, Gumba, Sorbu Paninoteca, and Ava Gene's. Each restaurant offers its own unique take on Italian cuisine, providing a diverse range of options for diners to explore.
---