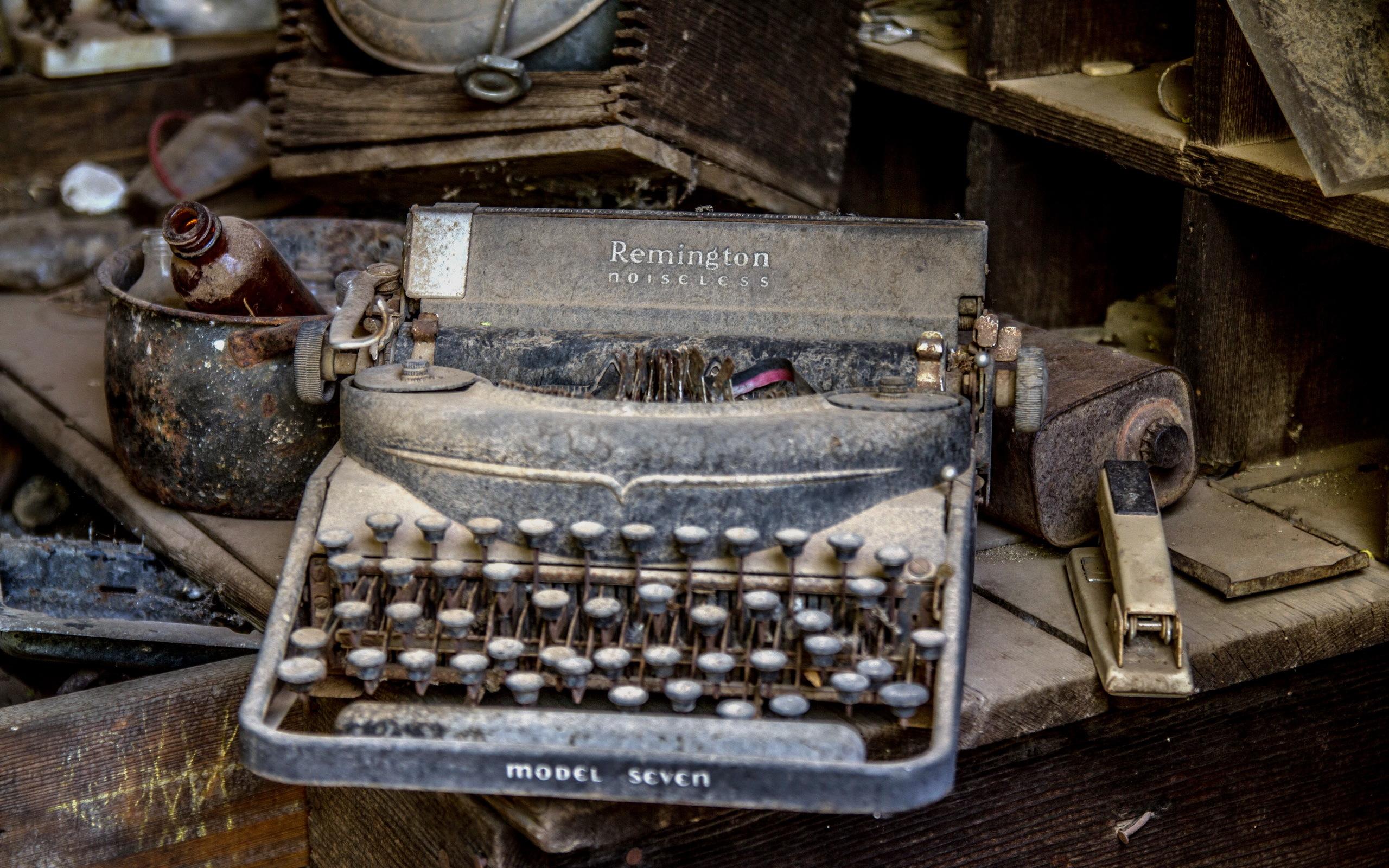 May 09, 2023
where to buy typewriters
I researched various Reddit discussions from the r/typewriters subreddit, spanning from 1 to 7 years ago, to gather information and recommendations on where to buy typewriters. There was a general consensus on several options for purchasing typewriters, including local antique stores, Facebook Marketplace, thrift stores, Craigslist, and eBay. Some users also shared their personal experiences with specific typewriter models and brands. The sources were directly related to the original query, and the information provided seems to be reliable based on the experiences of the users.
---
Jump to research
Composed by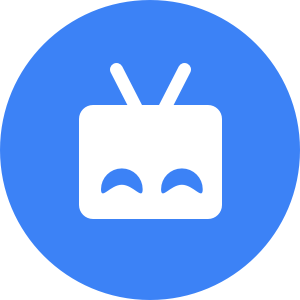 Anonymous Snake
Have an opinion? Send us proposed edits/additions and we may incorporate them into this article with credit.
---
Antique Stores
According to a Reddit discussion from
two years ago, antique stores are a recommended place to buy typewriters, with one user sharing their experience of buying a working 1949 Royal Typewriter for $60.
Patience and Persistence
In one Reddit discussion, a user
emphasized the importance of patience and persistence when searching for the right typewriter, suggesting checking eBay multiple times a day and not giving up hope.
---