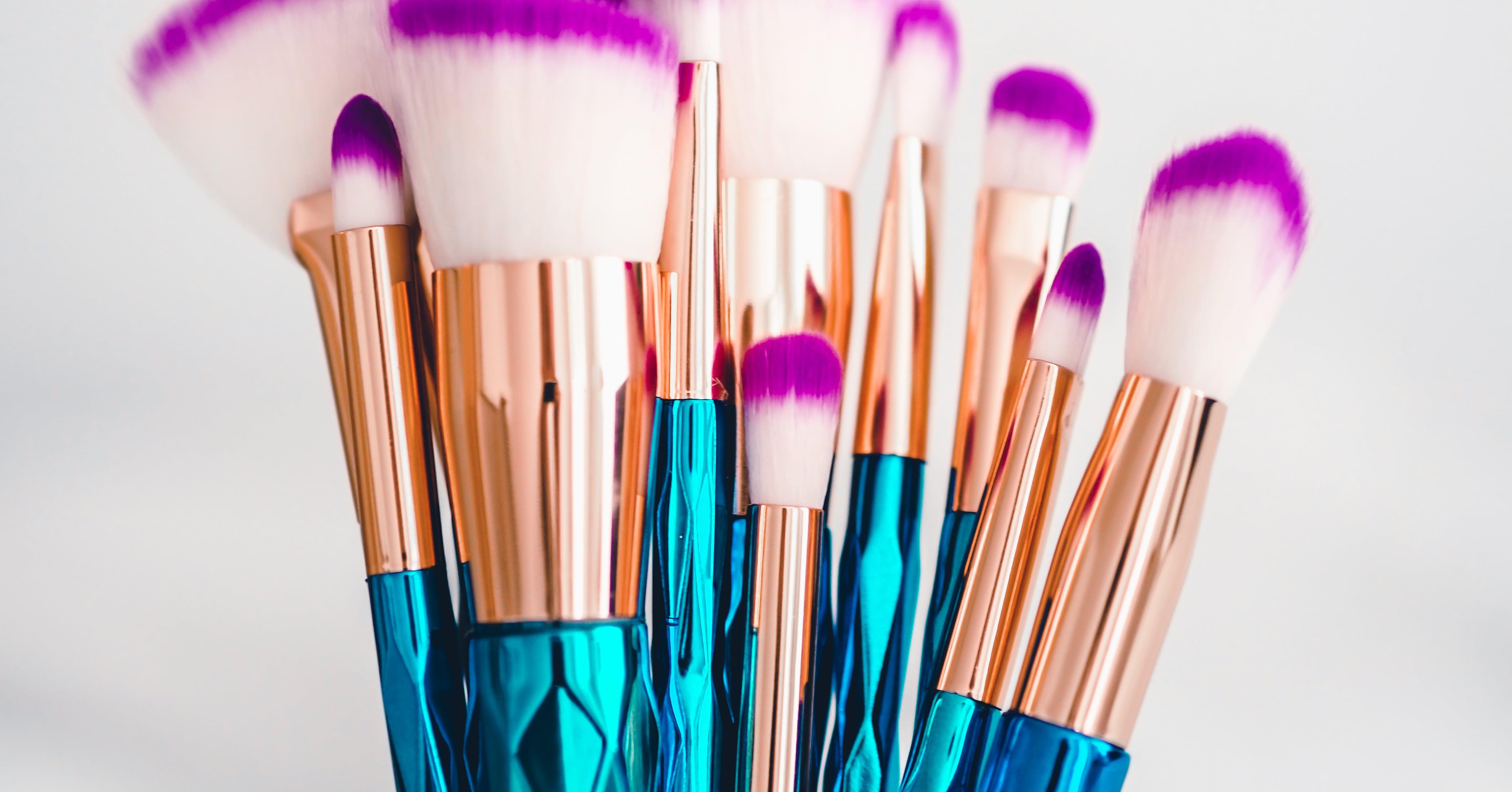 May 08, 2023
coda vs notion
I researched the comparison between Coda and Notion by examining seven sources, including articles from Parameter.io, Medium, Productivity Universe, Coda.io, Nuclino, Code or No Code, and CIO Insight. These sources provided a comprehensive overview of the features, pros, and cons of both tools. There was a general consensus on the strengths and weaknesses of each tool, with some variation in opinions based on specific use cases.
---
Jump to research
Composed by
A. Y.
Have an opinion? Send us proposed edits/additions and we may incorporate them into this article with credit.
---
Notion
Notion is a document-oriented tool that
enables teams to share information, collaborate, and manage projects. It offers a user-friendly interface and a wide range of templates for various categories and lists. Notion's roots as a note-taking app are still evident, and it's more ideal for writing compared to Coda. Notion's database feature allows users to architect organized webs of information using relation fields and create templates like the Bulletproof Workspace.
However, Notion's formulas and automation capabilities
are not as flexible as Coda's.
Comparison
Both Coda and Notion are all-in-one docs tools that combine elements of documents, spreadsheets, and databases in one place. They offer ready-made templates, blocks, and integrations to customize layouts and workspaces. The main difference between the two lies in their focus; Coda is centered around tables, buttons, and integrations, while Notion revolves around the doc and has more robust data linking.
In terms of user experience, both
tools have user-friendly interfaces, but Notion's database interface is considered more straightforward. Coda charges per document creator, while Notion charges per user.
---