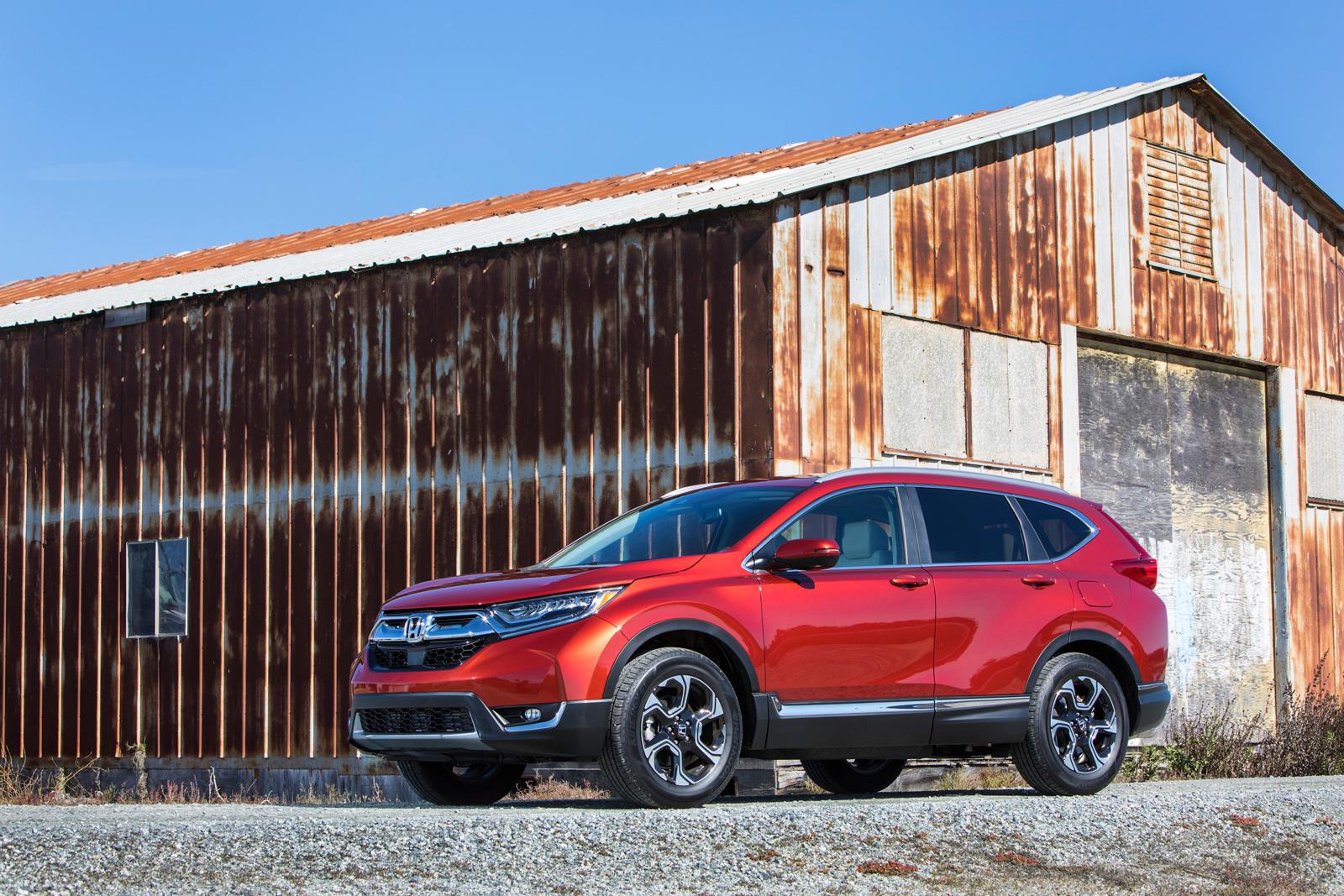 May 02, 2023
pros and cons of honda
I researched various sources, including MotorTrend, Consumer Reports, and Reddit discussions, to gather information on the pros and cons of Honda vehicles. There was a general consensus that Honda cars are reliable, fuel-efficient, and offer good value for money. Most sources were related to the original query, discussing various aspects of Honda vehicles. Based on the research, I am fairly confident in the information provided.
---
Jump to research
Composed by
A. S.
Have an opinion? Send us proposed edits/additions and we may incorporate them into this article with credit.
---
Pros of Honda Vehicles
Honda vehicles are known for their
reliability, fuel efficiency, and affordability.
The Honda CR-V, for example, comes
with a 1.5-liter turbocharged I-4 engine as standard across all trim levels, offering good performance. Honda models like the Civic, Odyssey, and Accord have been mentioned in Consumer Reports' "10 Cars that Will Last 200,000 Miles" list, indicating their longevity. Furthermore, Honda vehicles consistently rank high in road-test performance, reliability, owner satisfaction, and safety.
Cons of Honda Vehicles
Some users have reported certain drawbacks in specific Honda models. For instance, the Honda Fit may struggle with acceleration at high speeds or when going uphill, depending on the weight and cargo. Road and wind noise might be noticeable in some Honda models, particularly at highway speeds. Another limitation is the small fuel tank in the Honda Fit, which requires more frequent refueling.
Comparing Honda to Other Brands
Reliability of Modern Honda Vehicles
Modern Honda vehicles are considered more
reliable than their counterparts from 8 or more years ago. Most complaints about new Honda cars come from elderly customers who have difficulty with the new technology, rather than issues with the transmission or engine.
It is worth noting that proper
maintenance plays a significant role in the longevity and reliability of Honda vehicles.
---