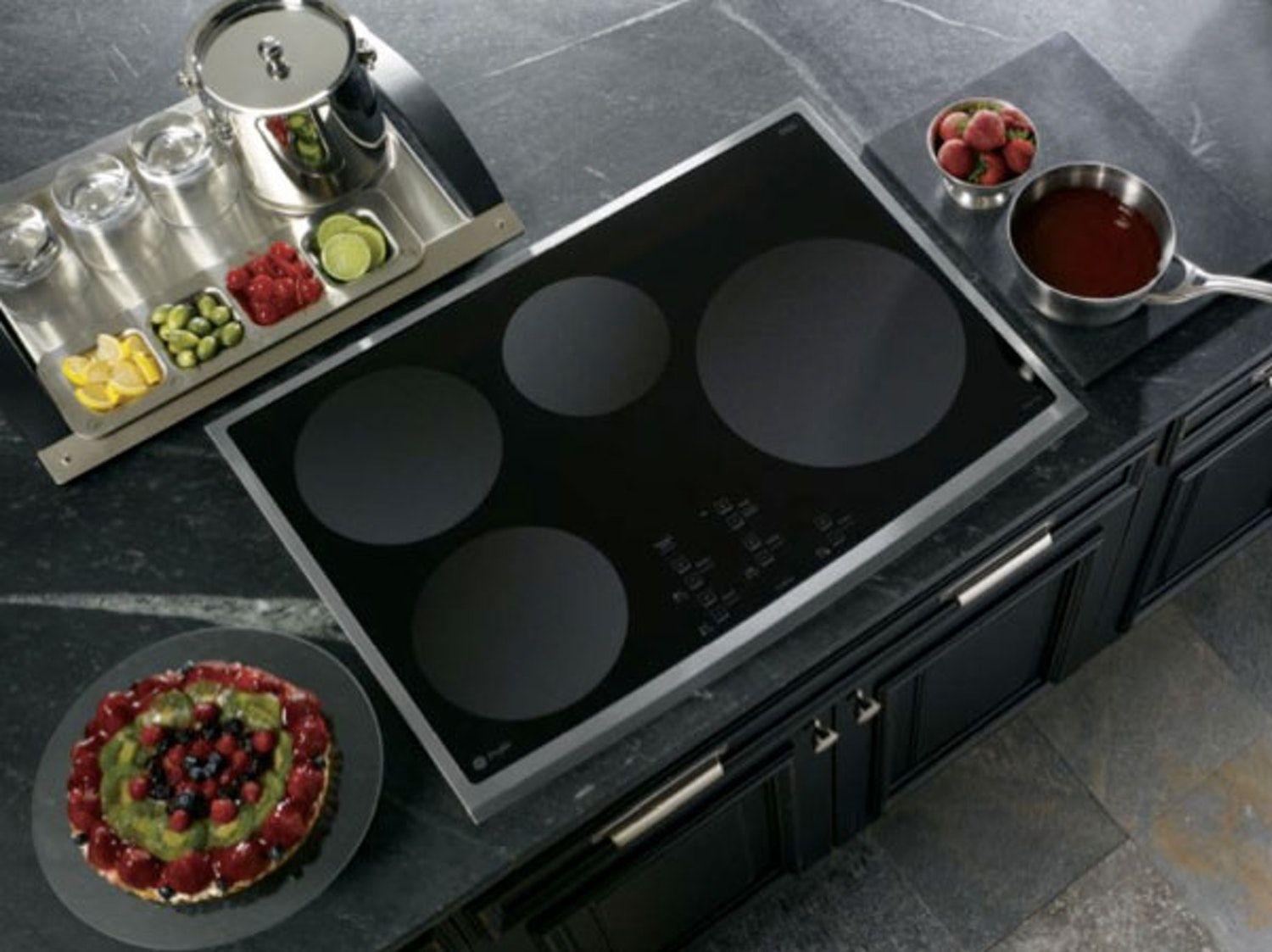 May 14, 2023
guide to induction stoves
I researched information on induction stoves from various sources, including Consumer Reports articles, Family Handyman, and Reddit discussions. The sources provided a mix of expert opinions, test results, and personal experiences. There was a general consensus that induction stoves offer advantages like faster heating, energy efficiency, and safety. However, some users raised concerns about compatibility with cookware and noise. Given the variety of sources and perspectives, I am confident in the information provided.
---
Jump to research
Composed by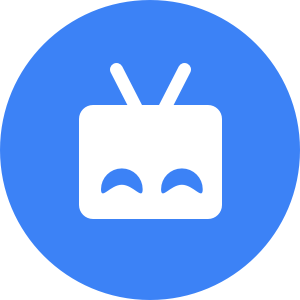 Anonymous Zebra
Have an opinion? Send us proposed edits/additions and we may incorporate them into this article with credit.
---
Induction Stove Overview
Induction stoves and cooktops use electromagnetic energy to heat cookware directly, which makes them more energy-efficient, faster, and safer than conventional gas and electric stoves. They are also easy to clean and provide precise temperature control for even cooking.
However, induction stoves require specific cookware,
such as magnetic stainless steel or cast iron, to function properly. Some users may also find the lack of visual feedback and the buzzing or humming noise produced by induction stoves less appealing.
Price Considerations
Induction stove prices have been dropping in recent years, with some models selling for around $1,000.
However, they are still generally more
expensive than electric or gas stoves.
When shopping for an induction stove,
consider factors like type, price, controls, temperature settings, smart connectivity, and safety features.
Induction stoves can range from around
$100 for portable models to $9,000 for high-end models.
Recommended Induction Stoves
Personal Experiences and Opinions
Conclusion
Induction stoves offer several advantages over conventional gas and electric stoves, such as faster heating, energy efficiency, and safety. However, they also have some drawbacks, including compatibility with specific cookware and noise. Several induction stove models have been recommended by experts and users, but personal preferences and needs should be considered when making a decision.
---