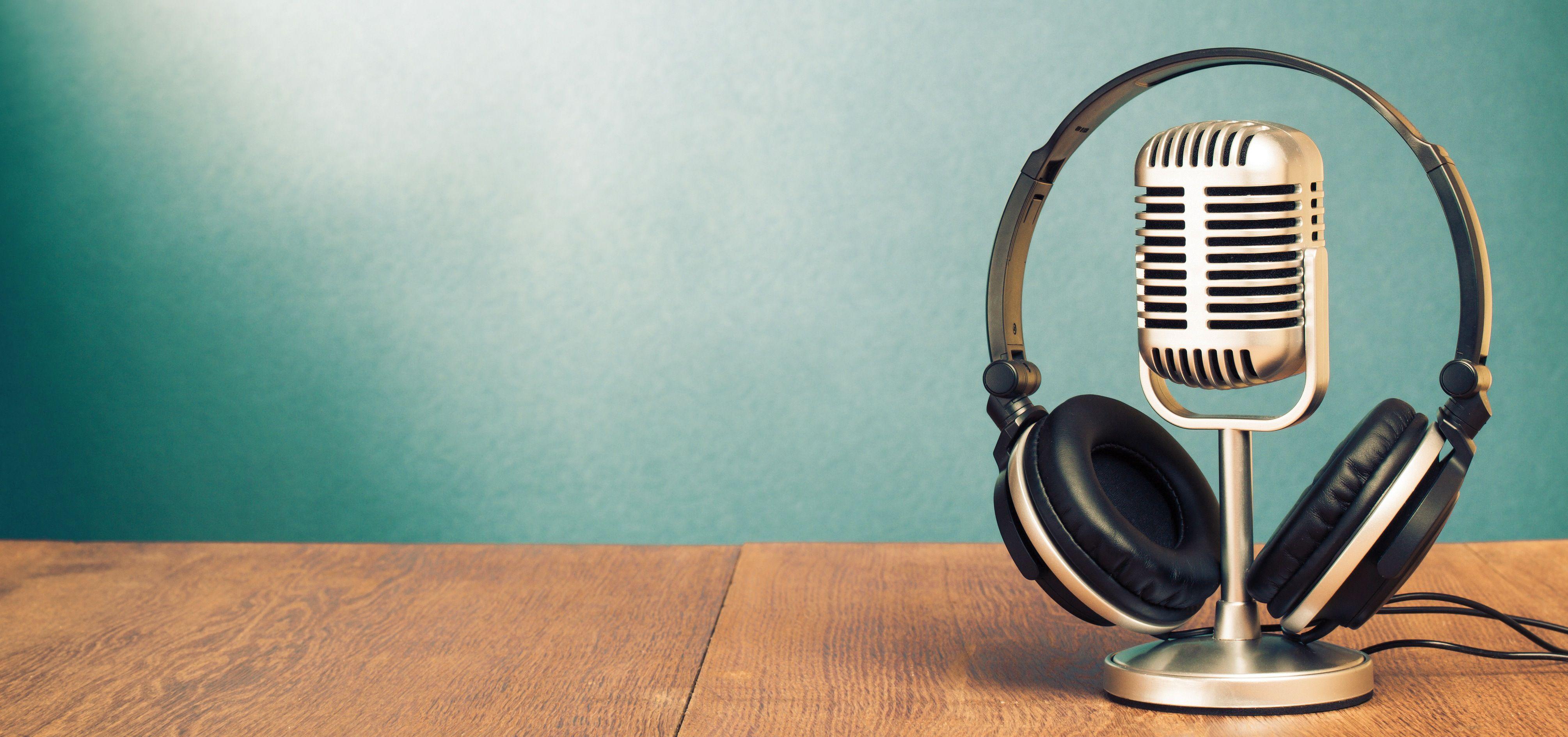 May 02, 2023
Best history podcast
I researched various sources to gather information on the best history podcasts. These sources included articles from Podcast Review, Mashable, Audible, Time, Best Life Online, and two Reddit discussions where users shared their favorite history podcasts. There was a general consensus on some popular podcasts, like "Dan Carlin's Hardcore History," "Revolutions," and "You Must Remember This." However, due to the diverse interests and tastes of listeners, many other history podcasts were also recommended. The sources were directly related to the query, and I am fairly confident in the information I've gathered.
---
Jump to research
Composed by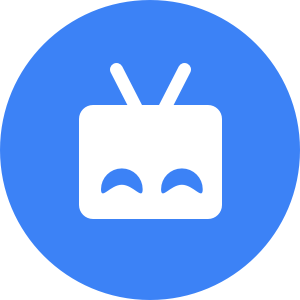 Anonymous Rhinoceros
Have an opinion? Send us proposed edits/additions and we may incorporate them into this article with credit.
---
---